Read – It's good for you.
"The more you sweat in training, the less you bleed in combat" – Richard Marcinko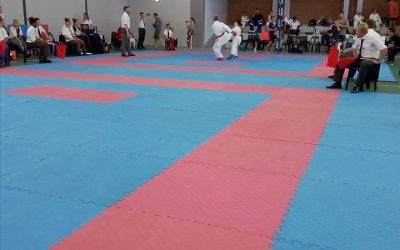 This past weekend there was the Free State Trials. Congratulations to every karateka who made the team. Thank you to everyone who helped!
read more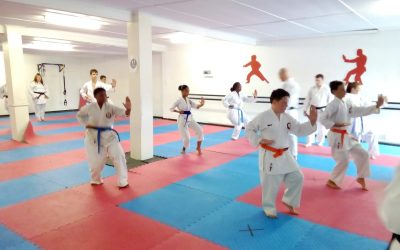 Part 1 of this Karate Guide contains a few of the more commonly used Japanese terminology you will come across, especially in your first class.
read more