"Karate is a lifetime study." – Kenwa Mabuni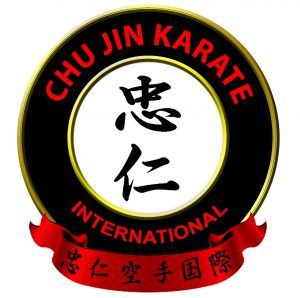 Bloemfontein Martial Arts Academy is part of Chu Jin Karate International.
Our founder and International Chief Instructor is Kaicho Elias Jacobs (8th Dan Hanshi), and the Co-Founder is Kyhoshi Dave Millar.
Chu Jin Karate Core Values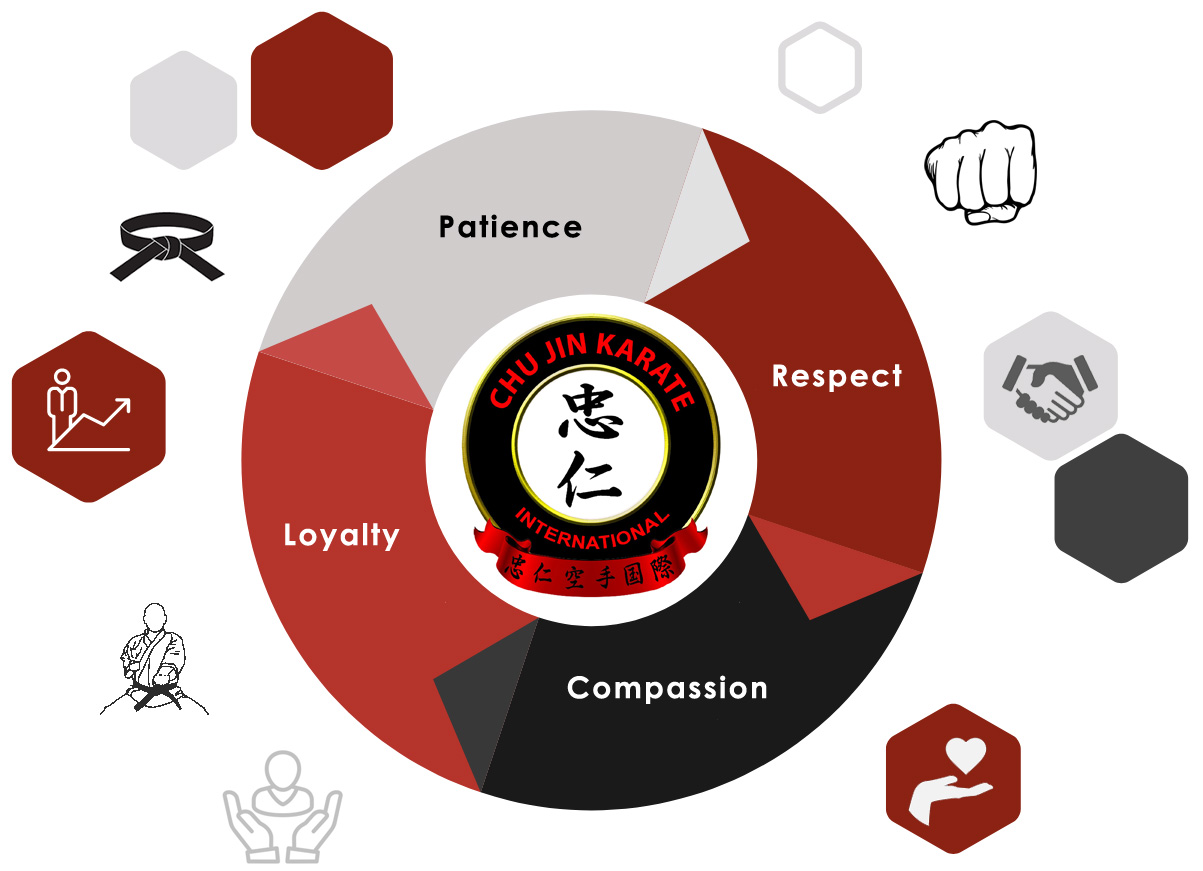 "Minor Movements Matter"
– Kaicho Elias Jacobs, Founder of Chu Jin Karate International
BLOEMFONTEIN MARTIAL ARTS ACADEMY
The dojo is owned and managed by Sensei Liam Nel. With his passion for karate and his students he has grown Bloemfontein Martial Arts Academy to one of the best dojo`s in the Free State.
GET STARTED