Bloemfontein Martial Arts Academy
Karate is a great sport for the whole family and suitable for all ages (5 yrs +).
We also offer fitness classes (conditioning, strengthening, toning) at a great price, suitable for all adults, especially those wanting to get started on their journey to a healthier lifestyle.
Bloemfontein Martial Arts Academy

We now offer self-defense classes for ages 16 years+ on Tuesdays, 6.15 pm – 7.15 pm for R200 per month, per person. You need to bring your own training partner, so ask a friend or family member to join you for the classes!
Our karate classes are for both the young and old, and training is in a disciplined but fun atmosphere. All ages from 5 and up are welcome. We also offer conditioning classes for all adults and once in a while, we host self-defence workshops. Our dojo is fully equipped with full floor tatami's, punching bags, exercise and karate equipment.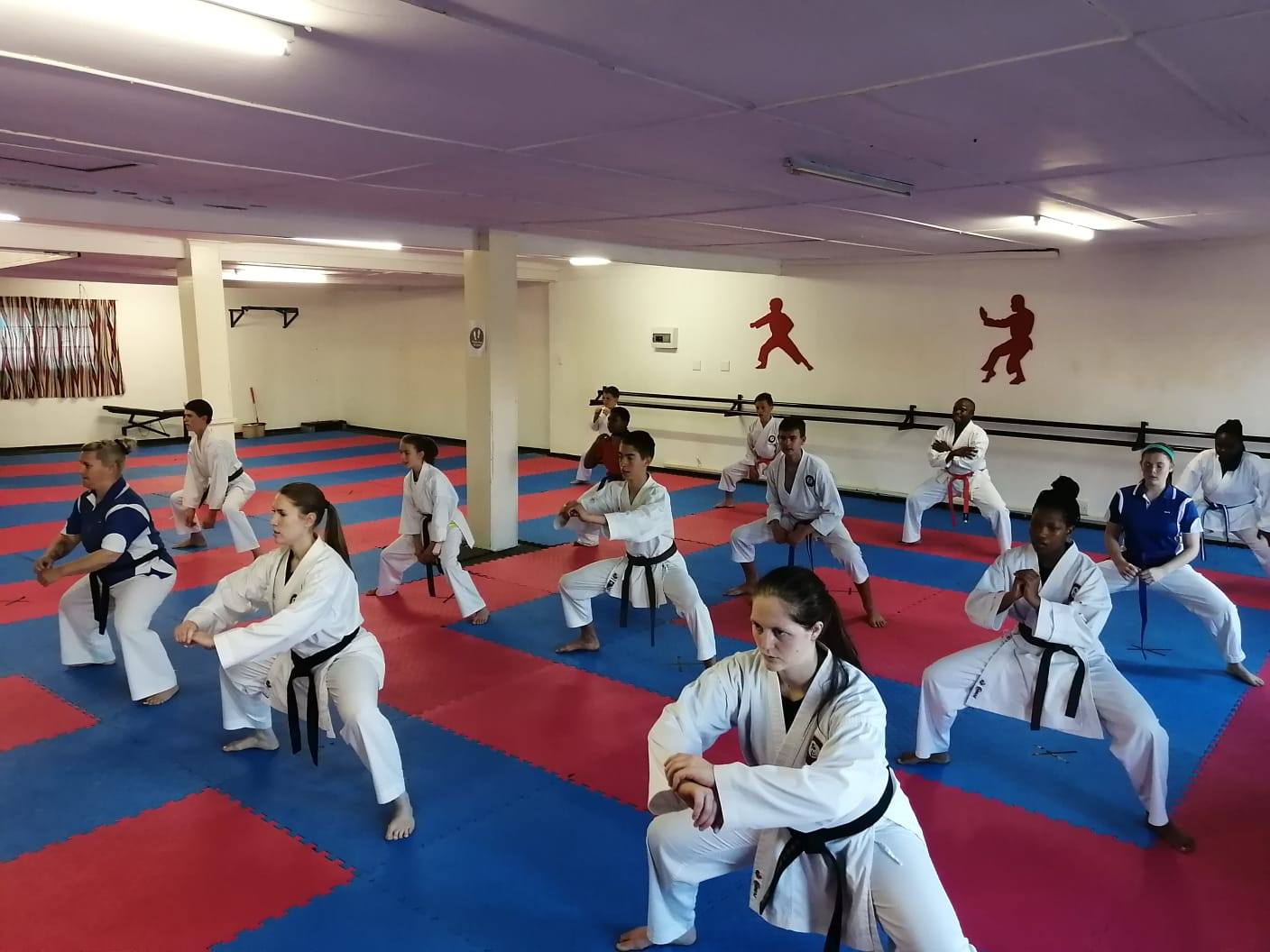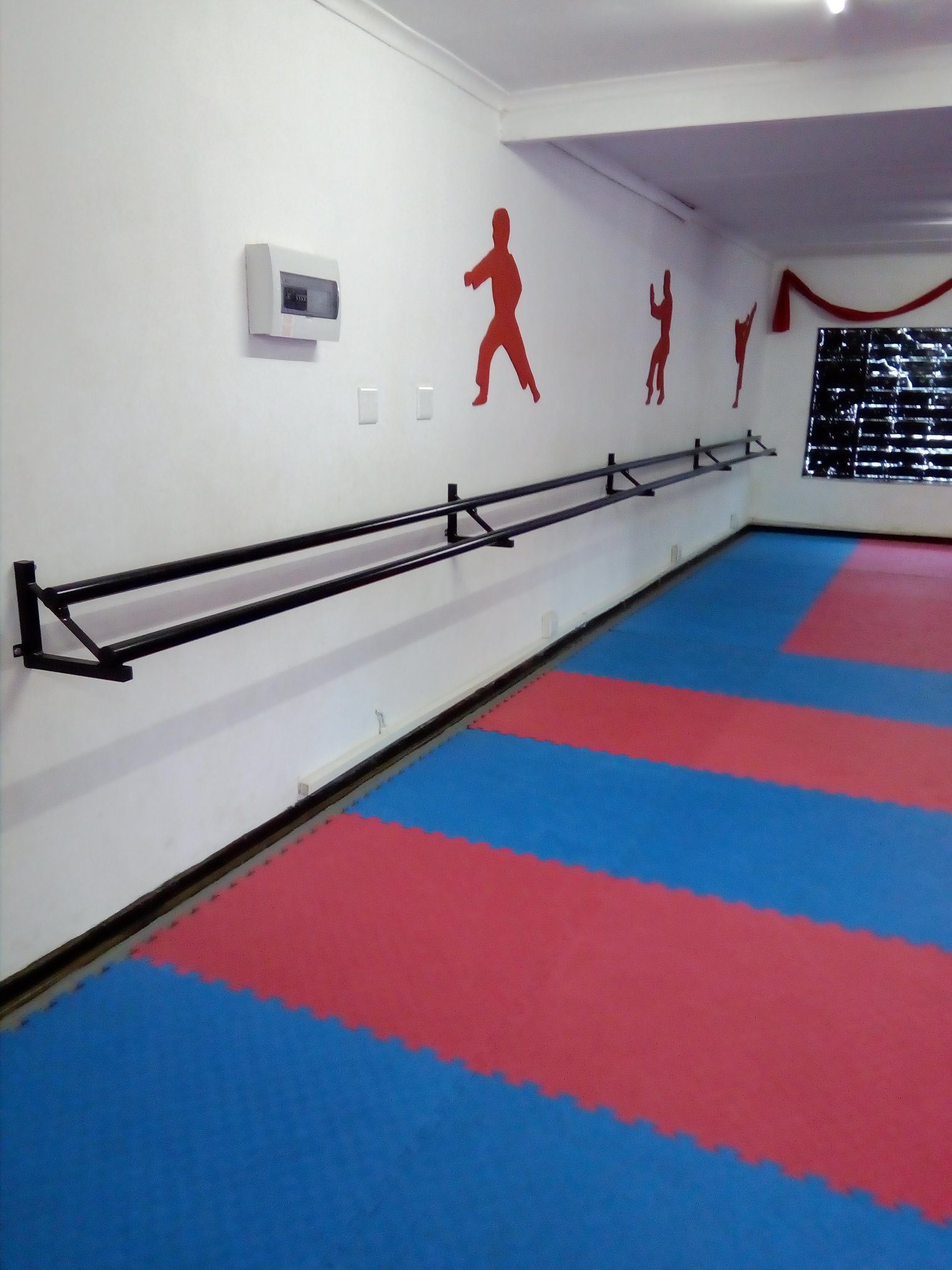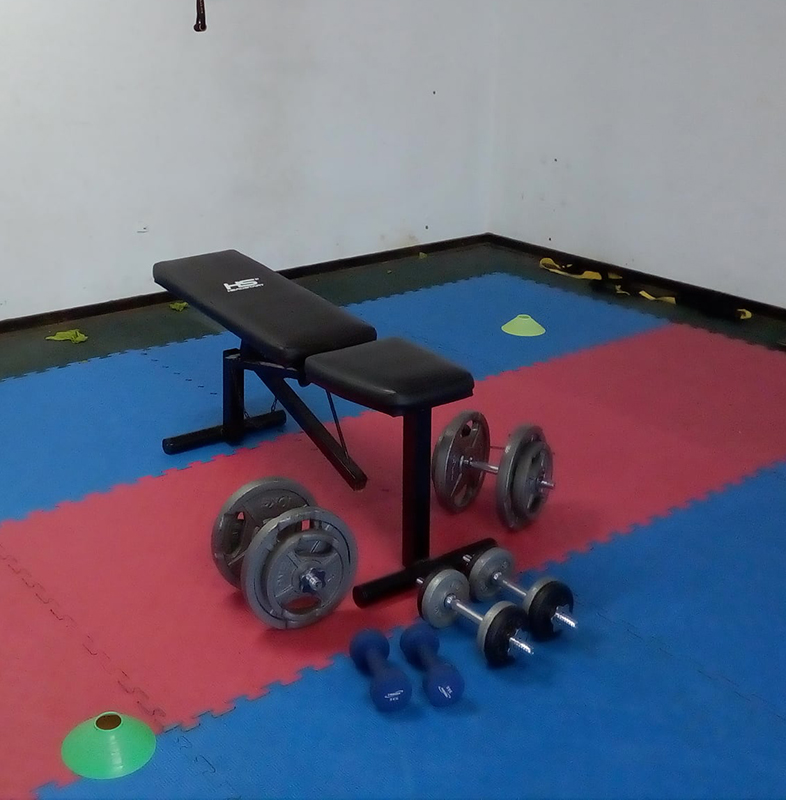 Not sure what to bring along for your first class?
Simply come in COMFORTABLE workout clothes (not jeans, dresses or skirts) and bring a bottle of water! No shoes are worn on the mats, but socks are allowed. Remember, always be RESPECTFUL.
We look forward to seeing you there!
BLOEMFONTEIN MARTIAL ARTS ACADEMY
The dojo is owned and managed by Sensei Liam Nel. With his passion for karate and his students he has grown Bloemfontein Martial Arts Academy to one of the best dojo`s in the Free State.
LEARN MORE
GET STARTED